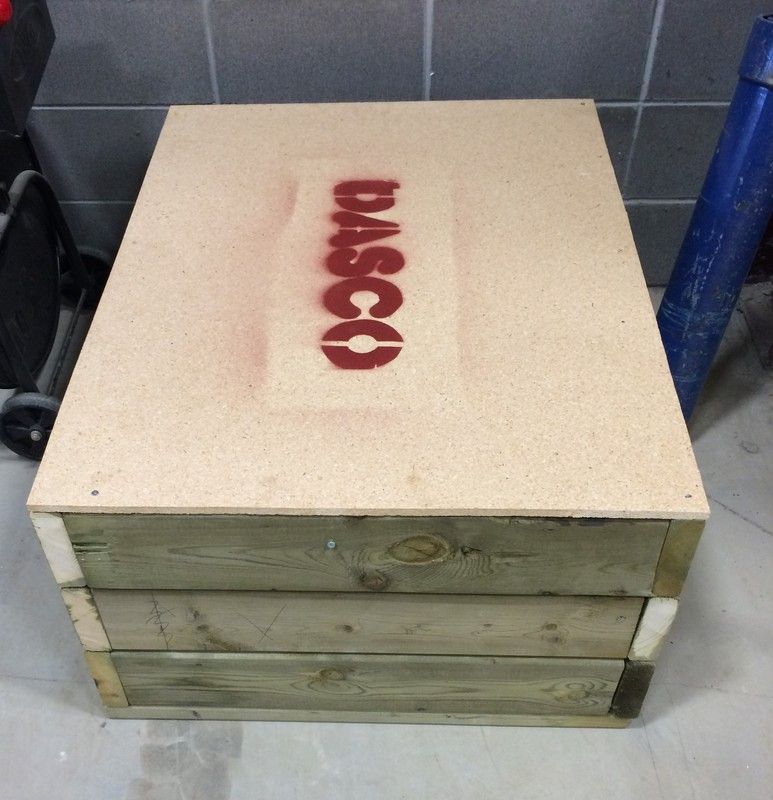 What's in the Box???
Did you know that aside from being a distributor for some of the best brands in the industry, DASCO is also a recognized leader in custom fabrication and equipment development? From specialty completions components, to electrical monitoring, to downhole centralization and cable protection, DASCO is leading the way in custom fabrication. We have worked with some of the largest (and smallest) companies to custom tailor and fine-tune products to meet the demands of today, and we do it all in-house so that quality control is forefront. Be it a small tweak to an existing tool, or a completely engineered concept and build, we are confident that we can provide exactly the solution you want.
Call us today, and lets discuss your idea.